Your Local Home Comfort Specialists
Our Services
We support our local communities. We are a smaller company with large hearts and a large skill set! We don't just offer plumbing and heating services – from backhoe services to a carwash, smokers, barbeques, and all the fixins – Ingram's has been here to serve you for over 35 years!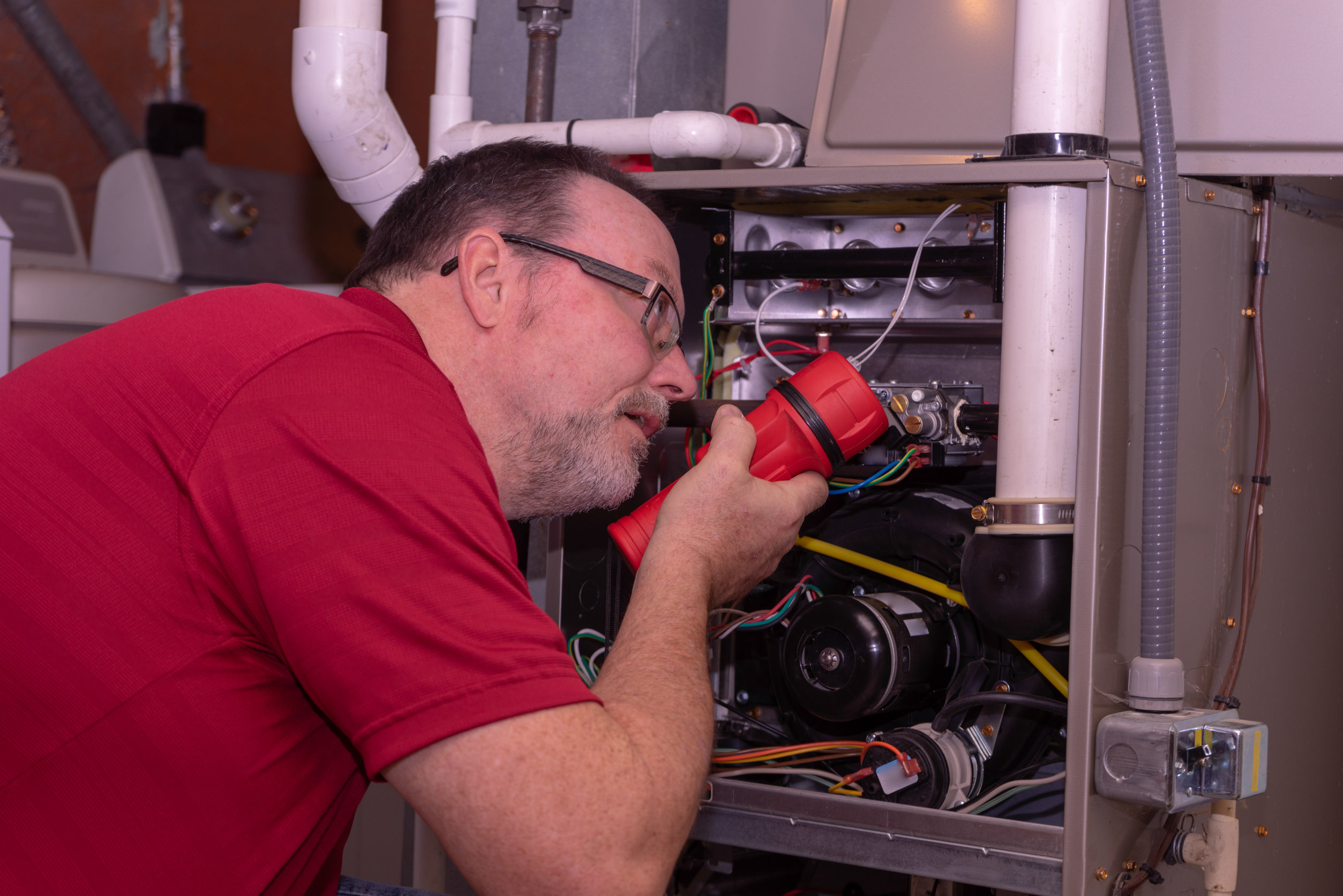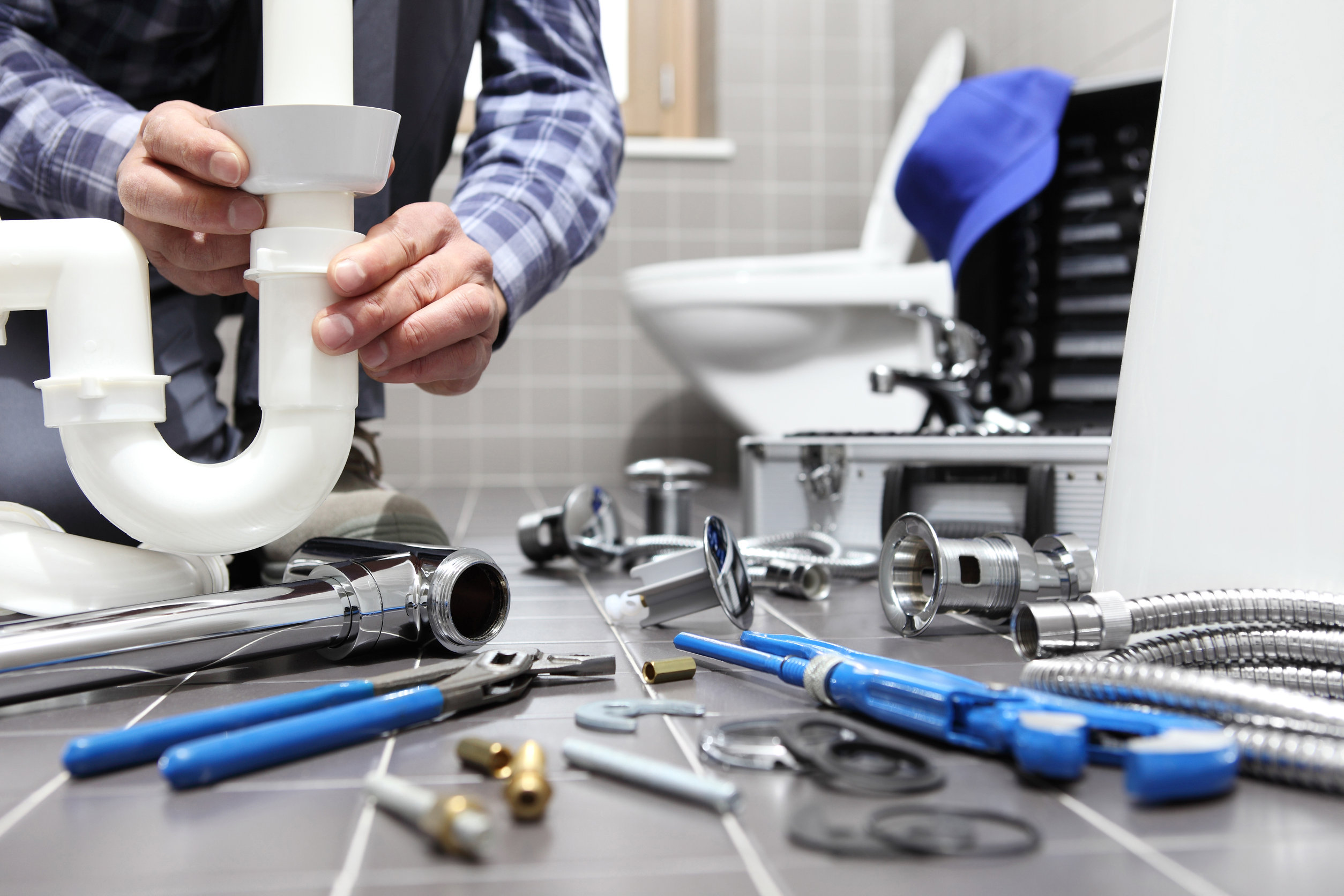 Great Service – caring staff – reasonably priced
Amazing expertise and swift response. Definitely would recommend to be trustworthy with your home.